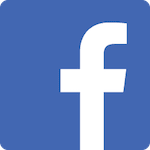 Joining Blue Ocean Fitness has been one of the best decisions I've ever made. The knowledge of the trainers and their encouragement is exceptional and very much appreciated. Friendly and welcoming experience.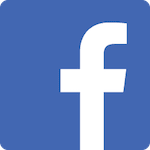 BOF has exceeded my expectations since joining in January! The entire staff are great to work with and extremely supportive. They are eager to help you achieve your goals, whatever they may be. I really love the personalized services, too! John and the team go way above and beyond!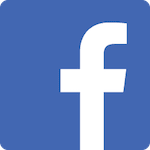 Blue Ocean Fitness is not only a "gym" - it is so much more! I started working out at Blue Ocean 5 years ago. John (owner) and his team of trainers and staff are passionate, positive and all very friendly. The environment is one where you feel welcome the minute you walk in the door. It feels like "family", which is truly a unique aspect and part of what I love about Blue Ocean. The workouts will challenge you mentally and physically, you will learn what you are capable of and that you can push yourself just a little more. The team will check in with you on your goals - workouts are personalized just for YOU. Emily who is one of the awesome trainers also offers Fascial Stretch sessions, which feel amazing and are wonderful for your body. It's truly a place for any person, any fitness level and a place you will love!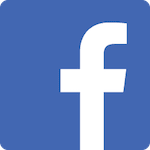 Like no other gym I've ever been to! Such attention to the client! And creating an environment and culture of family and camaraderie makes coming to this place a joy. AND...it's helped me achieve goals I could never attain by myself.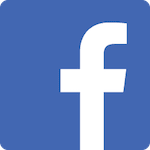 Melissa Underbrink Presnell
I have been working out at BOF for over 4 years and love the variety that each workout brings. Trainers are amazing and will customize any workout to how you are feeling that day or what your fitness level might be. Tons of motivation with great challenges that keep you on track, which honestly we all need at times. Healthy, easy recipe tips offered all the time by staff and other members which are always appreciated- especially Emily's smoothies. Highly recommend!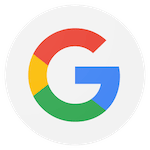 LITERALLY the best gym I've ever been to. The semi-private training is key to keeping me on track, showing up, and mixing up my workouts. I've stuck with this program for nearly a year and it's the longest I've lasted at a gym...class...with a trainer. Their workouts are tough and they mix it up so you don't get bored. Give it a try, you won't be disappointed!!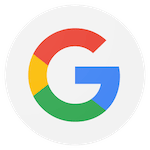 Awesome experience! I was impressed how clean they keep their facility, as well as how friendly and professional the staff is. They cater to all fitness levels, and are there every step of the way to make sure what you're doing is right for you. This is not just another gym. This is where you want to go if you want to stick with your routine and get results. Definitely check them out!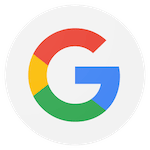 The best gym in town! The trainers are dedicated to providing effective workouts and personalized service. The gym has a tight-knit, familial vibe and absolutely zero intimidation. If you're not sure where to start or have an injury you need to work around, try BOF!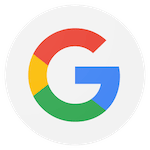 I have been going here for almost 6 months now and I can say that this gym definitely delivers on its promises!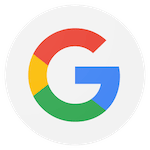 The staff are super friendly and helpful and the routes are challenging but still sendable. They change the routes often enough to keep it interesting but not so often that you don't get a chance to master a problem you've been working. I highly recommend Blue Ocean Fitness.